Another really important issue!
Sunday has come upon us once again! As we say a tearful goodbye to you all as our campaign is now coming to an end, we would like to thank you all for sticking by.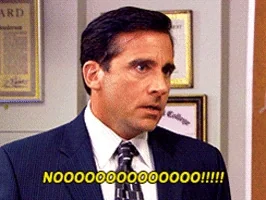 Please read our last blog-post to find out more how you can make a difference to homeless women and transgender individuals by supporting the Sydney Period Project!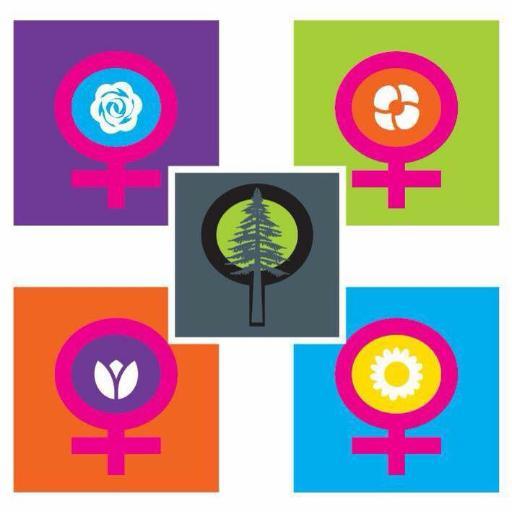 Sydney Period Project logo
The Sydney Period Project (SPP)supports women and transgender men experiencing homelessness in Sydney by providing help and period sanitary items. Unlike Share the Dignity as discussed in last week's blog-post, the SPP is a smaller initiative, however they're not to be underestimated as their cause is just as great and inspiring!
Imagine the humiliation, pain and fear that women experience when they're sleeping rough and their period arrives. They often have nothing. Imagine having to ask a stranger for…
View original post 508 more words